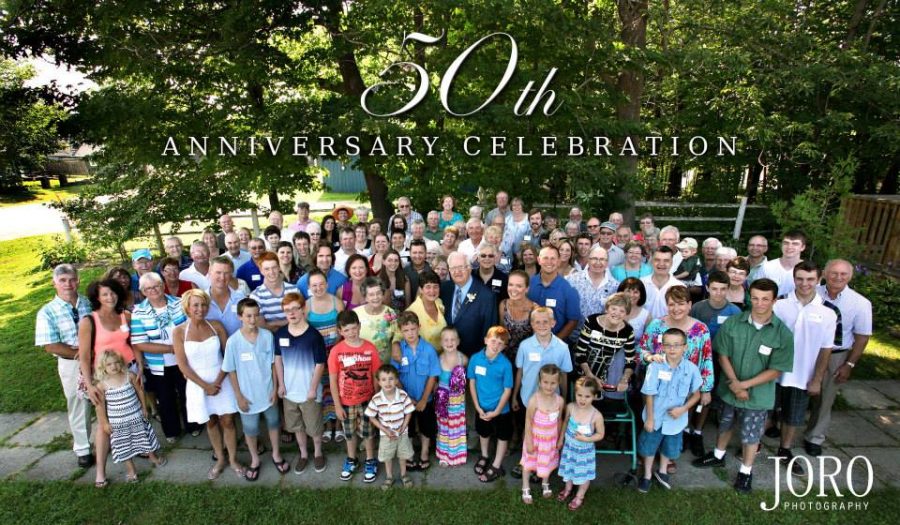 July 6th Anniversary Party
Thanks to everyone who attended Mom and Dad's 50th anniversary party on July 6th in Tehkummah, Ontario. It was a great day with spectacular weather! As I collect more pictures I'll post them here. Thank you to Sharlene and Gundi for the extra pictures. I'm a little slow getting them all uploaded. A few of the pictures I've been collected have been added to this gallery. I'll try and them up in Flickr in the next few days so everyone can see them.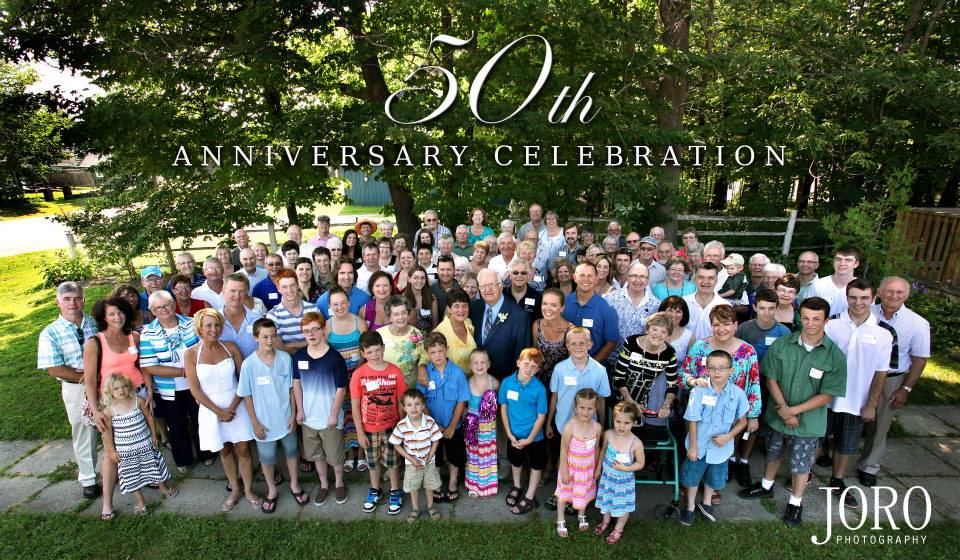 The excellent pictures from by John and Shelley Robbie (early proofs only we are allowed to share) have been uploaded to an Evite album. For anyone who wants to share pictures with others, Evite is a good way to do this. As a reminder, here is the site.
Below is the video that we showed in the hall. I had a few people asking from links to where it could be downloaded. You should be able to download the source mp4 file from the Vimeo website. You can click the play button on the embedded video below or view the video on vimeo here.

Bob Lana 50th Annnivsary Video from Gord Sissons on Vimeo.